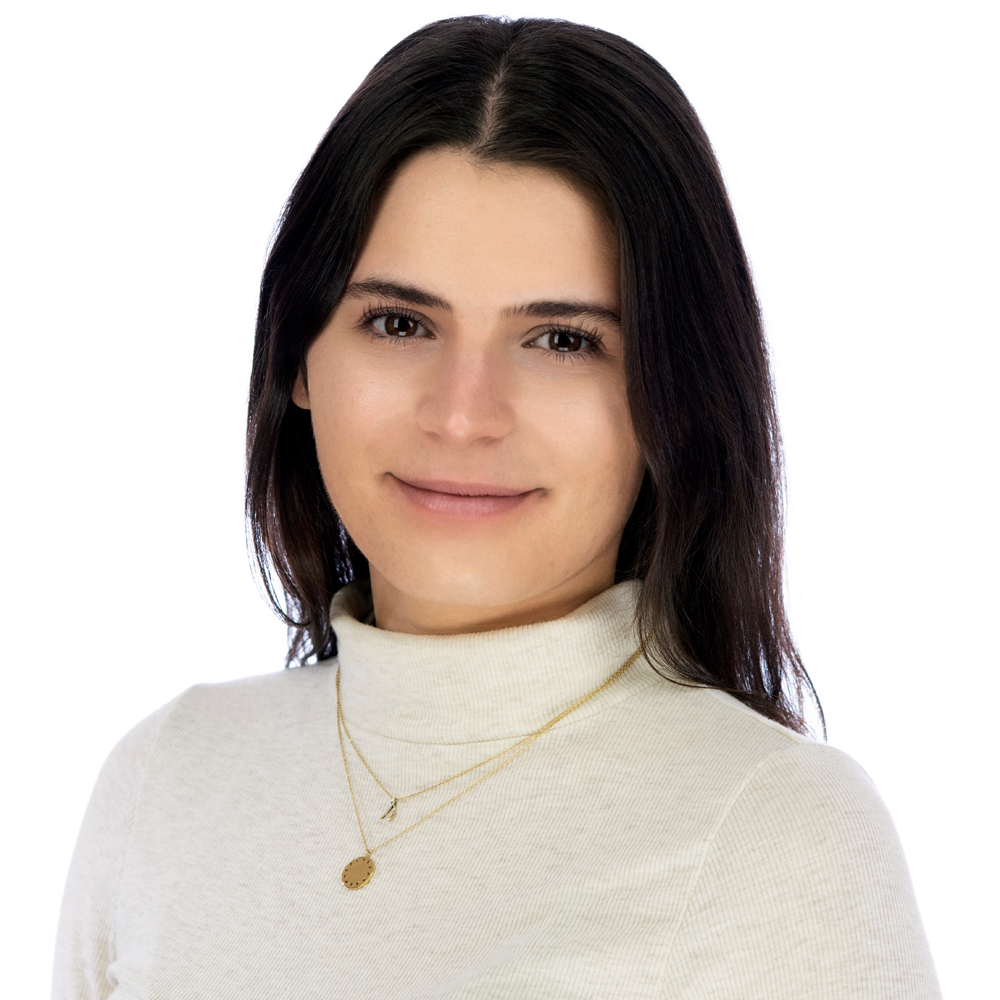 Hi, I'm Allison!
I am a third-year public relations student who has a strong drive to learn and problem-solve. I thrive while working in a collaborative team setting, and strive to foster strong, healthy environments, through honesty and empathy. I go above and beyond to ensure quality in all my work while persistently exceeding deadlines. My top strengths are digital and print strategy, professional writing, and external communications.
Experience
Brand Ambassador
Worthington PR & Story
Executed Calgary Co-op's client activations strategy to improve client and customer relationships by being personable and using persuasive communication, which increased Me-Wards program signups by 26 percent.
Showcased the benefits and value-add of the Me-Wards program to current and prospective members, which resulted in approximately 15 signups per activation.
Worked alongside other students and collaborated with the Communications Assistant at Worthington to adjust the strategy as needed. Engaged in formative research by obtaining and analyzing customer feedback.
July 2022 - Present
Digital Strategist
David MacGillivray Art
Developed comprehensive social media, email, and print communications strategies to increase awareness and engagement about upcoming art shows that included high-profile art collectors.
Communicated closely with David to identify and assess his communications needs, which allowed me to adjust and perfect a social media strategy, resulting in hundreds of attendees for his art show.
Provided beneficial advice and knowledge to David that improved strategy, plans for show execution, and exposure through varied channels with key messaging and visual aspects.
May 2022 - August 2022
Childcare Provider
Private Nanny
Developing a lasting, professional relationship with the family by encouraging open communication and delivering positive feedback.
Following routines to foster stability and structure in the children's lives while parents are away.
Scheduling and coordinating activities for three children under the age of 2, 4 and 6 years old while reinforcing appropriate parenting skills according to the parents' specifications.
May 2021 - Present
Education
Bachelor of Communication – Public Relations
Mount Royal University
Awards:
President's Honour Roll (2020/2021)
Jason Lang Scholarship (Fall 2021, Fall 2022)
Dean's Honour Roll (Fall 2021)
Sept 2020 - Present
Volunteer Experience
Newsletter and Digital Content Manager
CBWN – Connected Business Women Network of Calgary
I had frequent meetings with founders to improve the network newsletter for members
Worked independently on MailChimp to create weekly newsletters
Searched through women-in-business-related articles for weekly themes
Jan 2022 - April 2022
CSL Project Volunteer
PR-3843 Communication & Organizational Culture
I created a weekly communications strategy for the designated client
Worked alongside classmates to design logos, posters, brochures, and social media templates for the designated client
Jan - April 2022
Social Media & Communications Coordinator Volunteer
Cornelia Wiebe 4 Ward 8
Used coordination and planning skills to achieve results according to schedule
Developed marketing content such as posts, promotional materials and advertisements for social media
Promoted successful outcome of web development strategy by aligning consistent brand messaging and visual designs across all digital outlets
Identified target markets and key segments through in-depth analysis of markets and related trends
April 2021 - Sept 2021
Digital Marketing/Content Volunteer
Ivy – Campus Platform
Thought outside the box to create new and improved marketing strategies
Promoted school news and club information to over 1000 people by managing various social media accounts
Created new and captivating content for social media and blog posts, to engage current users and gain new followers
Established plans and communicated deadlines to ensure projects were completed on time
Jan - March 2021
Skills
Professional Writing
I have written various research papers, newsletters, news releases, and communications plans to strengthen my professional writing skills, which allowed me to create captivating content that improved customer-client relationships.
Critical Thinking
Made decisions and overcame problems, which improved the quality and efficiency of project completion.
Digital Strategy
Created digital content in Canva to create attractive and engaging social media and blog posts that helped grow the customer's audience.
Collaboration
As a social media and communications coordinator volunteer, I demonstrated my ability to communicate effectively with team members through meetings and emails to ensure all tasks were completed on schedule.
Contact Me
Location Calgary, Alberta